JOHN FORTINI, OUR FOUNDER AND FRIEND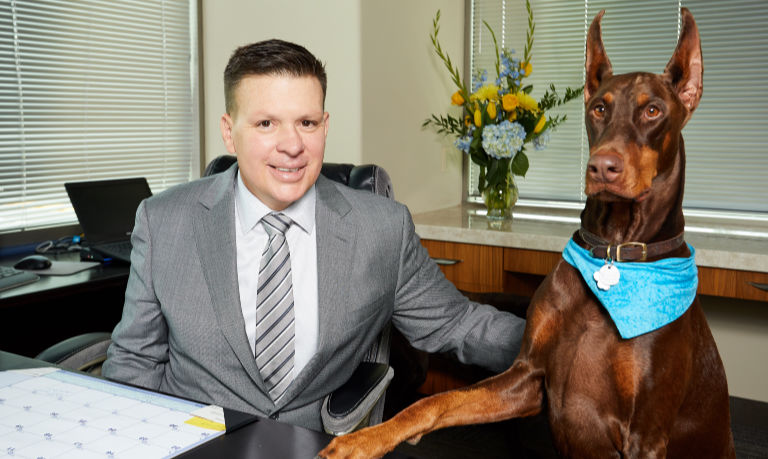 John Robert Fortini passed away Thursday, February 21, 2019, after a courageous battle with prostate cancer. He fought for almost seven years despite his doctors' initial shorter prognosis. John always found a way to beat the odds.
John started as a building supervisor for a publicly traded homebuilder in Phoenix after graduating from ASU's Del Webb School of Construction. Through this experience, John then went on to start a successful career as a land development project manager, with increasing responsibilities for entitlements and development of large-scale residential communities.
His expertise and business success was built on hard work and in-the-trenches experience. John had the ability to create enduring relationships with many jurisdictional officials, utility providers, developers, industry professionals, and public homebuilders. His sharp attention to detail and exceptional professional service was an asset to clients in providing each project with the best and most accurate results.
As principal and managing partner of Silver Fern Companies and Otago Development, John was always able to thrive in prosperous times and do more than survive in difficult times. In fact, it was in the immediate aftermath of the downturn that he created Otago Development to fill the void left by failed projects. With his ingenuity and resourcefulness, John was able to create growth when opportunities were scarce in the development industry. John built a career as a consultant, capital partner, and general contractor in the residential land development industry. He will be remembered as a great and successful business man, and will be missed as a trusted friend and mentor.